The Start of any project is the tendering stage.
At Steel 4 Structures we aim to work with our clients closely and understand what they are trying to achieve, this can be done through detailed briefs and on-site visits.

Within our team we have an extensive amount of knowledge and experience to draw from when planning a project; this includes includes value engineering to provide clients with the best value-for-money. As a result, cost projections are both realistic and achievable.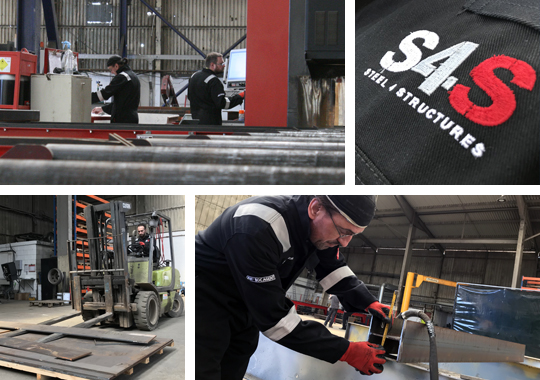 For general enquires call 01244 552043 or email info@s4suk.com